Resident Concierge
The Adair Estate has an on-site concierge, who provides the following services to Adair Owners:
Trash bins to/from street on collection days
The concierge is available to provide additional services, such as pet sitting, watering plants, etc., on a negotiated fee basis.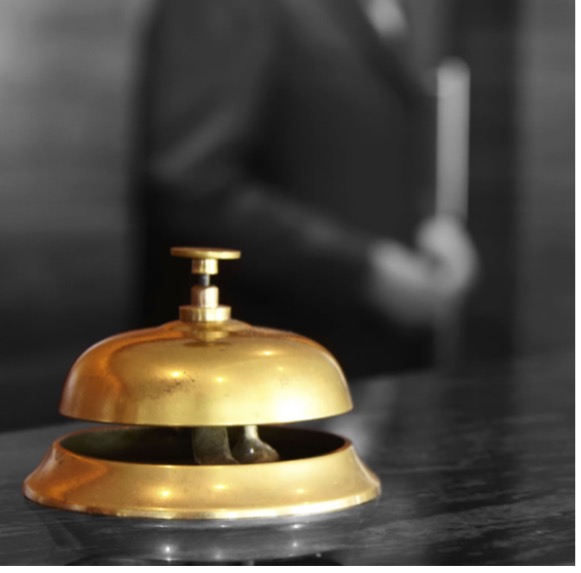 Guest Suite
As an Owner at The Adair Estate, you'll have access to the private Guest Suite, located in the Mansion.
The one-bedroom, one-bathroom Guest Suite is an exclusive amenity, with direct access to the fitness center. The suite includes:
WIFI
Cable TV
Bathroom amenities
Nespresso coffee machine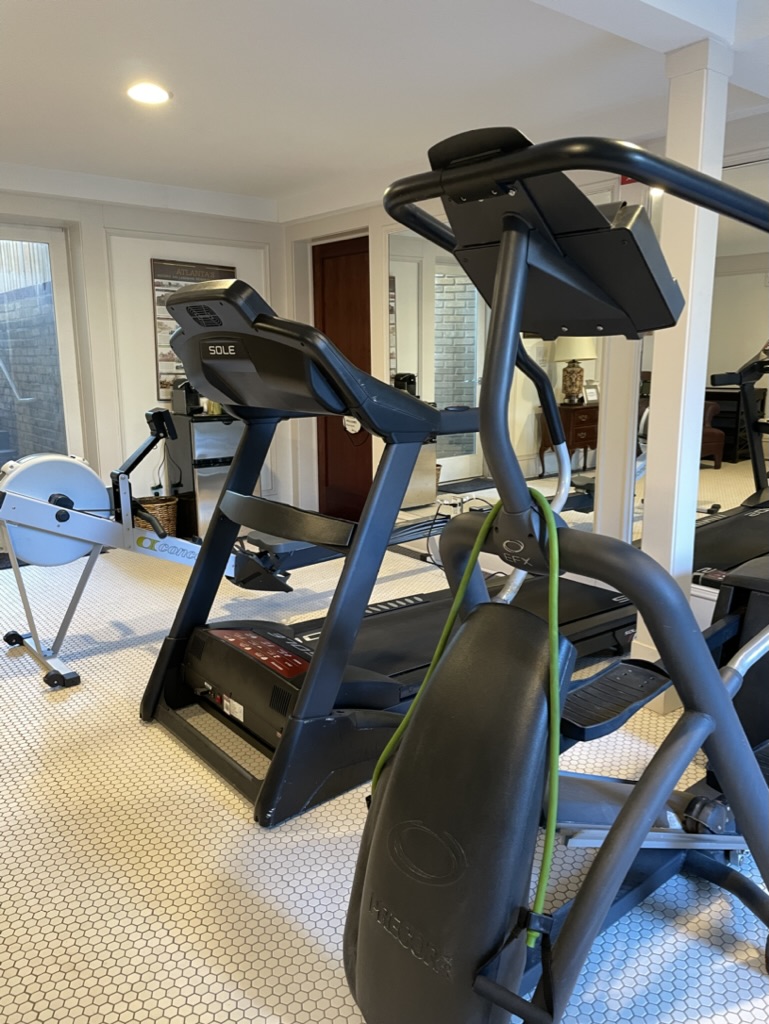 Fitness Center
Accessible by Adair Owners and their guests, the Adair Estate Fitness center includes a variety of fitness equipment and related amenities, including:
Treadmill
Elliptical
Rowing
Sauna
Showers
The fitness center can also be used as a meeting space for small groups, including yoga and other fitness classes.